JICRIT Board of Directors

More info
Cathy has over 20 years' experience in mainstream media including senior roles selling TV (Tyne Tees) and Radio (Capital). She is now responsible for the Radio trading and investment portfolio across the PHD Group of companies.
Cathy is one of the most senior radio specialists in the agency business. She is very supportive of the medium as a whole and leads agency participation in all the activities and events in the radio industry. Cathy has chaired the influential IPA Radio Working Party since 2010 as well as representing the IPA on the JICRIT Board. She is the lead agency representative for all aspects of radio activity from the Radio Centre/ Radio Advertising Bureau, representing agencies on their Advisory Panels for RAJAR, JET, etc. Cathy has also helped the IPA in many radio-related activities, from making submissions to government to developing the IPA TouchPoints database.
In her spare time Cathy likes to visit the gym and read.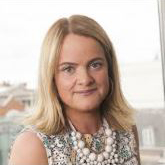 More info
Lucy joined Radiocentre as Client Director in 2015, to champion the value and impact of commercial radio among advertisers and agencies. She was the European Communications Director of global advertising agency J Walter Thompson for nearly five years until the end of 2014 and previously the Editor of the leading trade title Marketing. A regular commentator on advertising and media, she was also The Guardian's advertising columnist.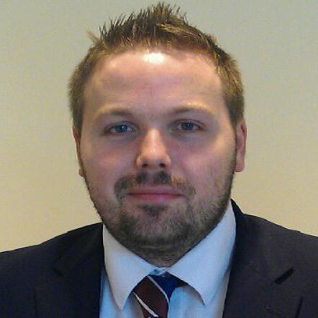 More info
Charlie has bought virtually every media in his 16 years working in the industry and developed specialities including Investment Trading for Radio & Cinema, deep data mining, new business pitches, early doors knowledge of new developments in digital audio, visual & in-stream buying / targeting routes as well as non-media properties such as corporate events.
Along with his responsibility of heading up GroupM Radio, Charlie has recently been elevated to Commercial Trading Director for MediaCom London, a pivotal role in developing and educating the Investment department on commercial and trading best practices. In his free time Charlie likes nothing better than watching the Arsenal, travelling, losing to his brother on FIFA, going to the cinema and hunting for old songs on Spotify!

More info
As Research Director at the IPA, Belinda is responsible for all aspects of media research, representing member agencies' interests on all the industry media currencies (eg. RAJAR etc.) at board level. She is also responsible for the development and operation of TouchPoints – the IPA's consumer-centric, cross-media insight study – which is produced on an annual basis in the UK and has now been licensed in a further 18 countries around the world.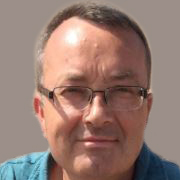 John McGeough
Global Radio
More info
John has worked variously in media-agencies and media-owners for over 25 years. Coming through the ranks in various buying, trading and investment roles, John is currently Commercial Operations Director at Global, managing daily output, pricing and delivery of over 130 different station logs. He's been on the JICRIT board for over 8 years now, serving as the Global representative.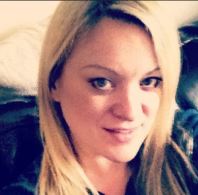 Wendy Pearson
Direct Line Insurance
More info
Wendy is the head of marketing for Direct Line Group
Colette Lister
Bauer Radio
More info
More on Colette later
RMT Auditors
Company Secretary
Nishi Sharma
Financial Advisor