We have added additional systems since going live and have a proud history of new product development making radio easier to trade while maintaining the highest standards of security, accountability and integrity.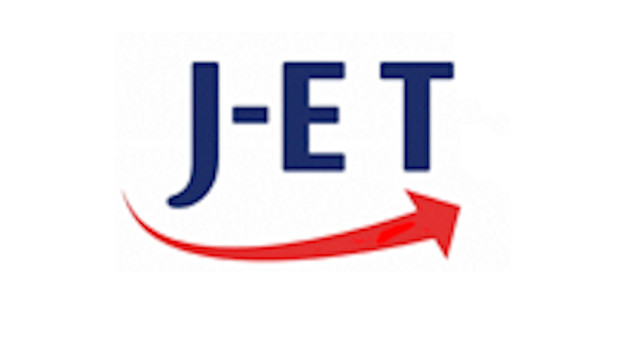 J-ET
J-ET is the core system and forms the main B2B site. This empowers its users pulling together all the briefs, proposals, orders and post campaign information in one interface as well as the subsidiary systems. Media buying agencies and sales points have different views on the data but the purpose is the same, to ensure data is exchanged in a secure environment.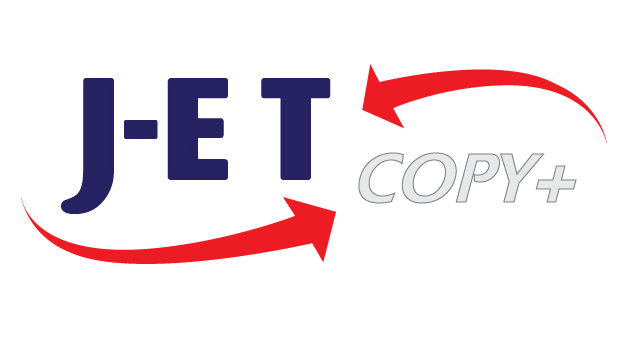 J-ET Copy +
J-ET Copy + was created to allow buyers to specify the creative agency or production house responsible for producing the all-important copy. These can in turn, enter all relevant details at a script level (if so desired) including information on artists, script clearance codes, PPL licences, distribution company and just about every other element associated to copy. This is available to use free of charge regardless of how many pieces of copy being managed.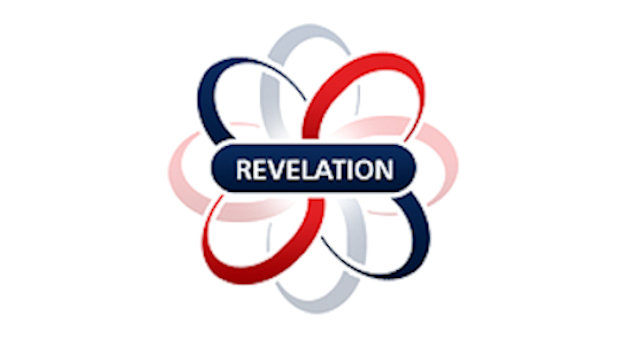 J-ET Revelation
Revelation is at the heart of the campaign analysis system enabling users to call up and analyse large amounts of data in a varied and easy fashion. Campaigns can be looked at in groups or on their own and against multiple dimensions and target audiences. It can also be used to set up standard report / data formats for external analysis and has been used extensively in direct response evaluations and various research projects created by the Radiocentre (ROI, Radioguage etc).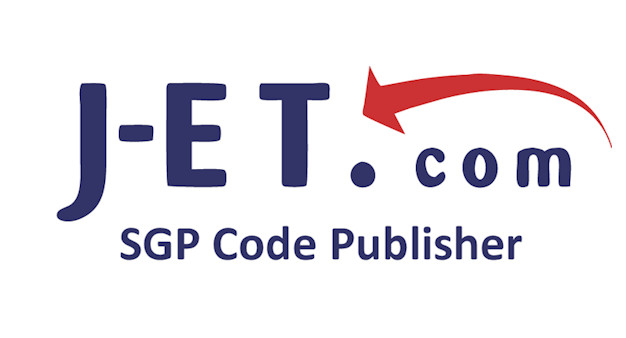 J-ET SGP Code Publisher
The SGP Code Publisher is found on the ITLG site and is maintained by Mediatel on behalf of JICRIT.  This functionality generates, on request, an XML document which can be imported into planning systems. The file contains all the JET Station, Group and Package codes that exist for the specified RAJAR period(s), along with the SGP specific data: RSL codes, Station breakdown (groups only), Reporting length, RAJAR status and Trading status.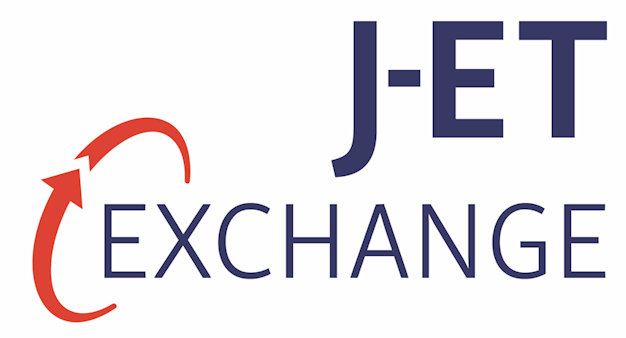 J-ET Exchange (J-EX for short)
J-ET Exchange will bring greater levels of automation to the process of buying and selling. More to follow